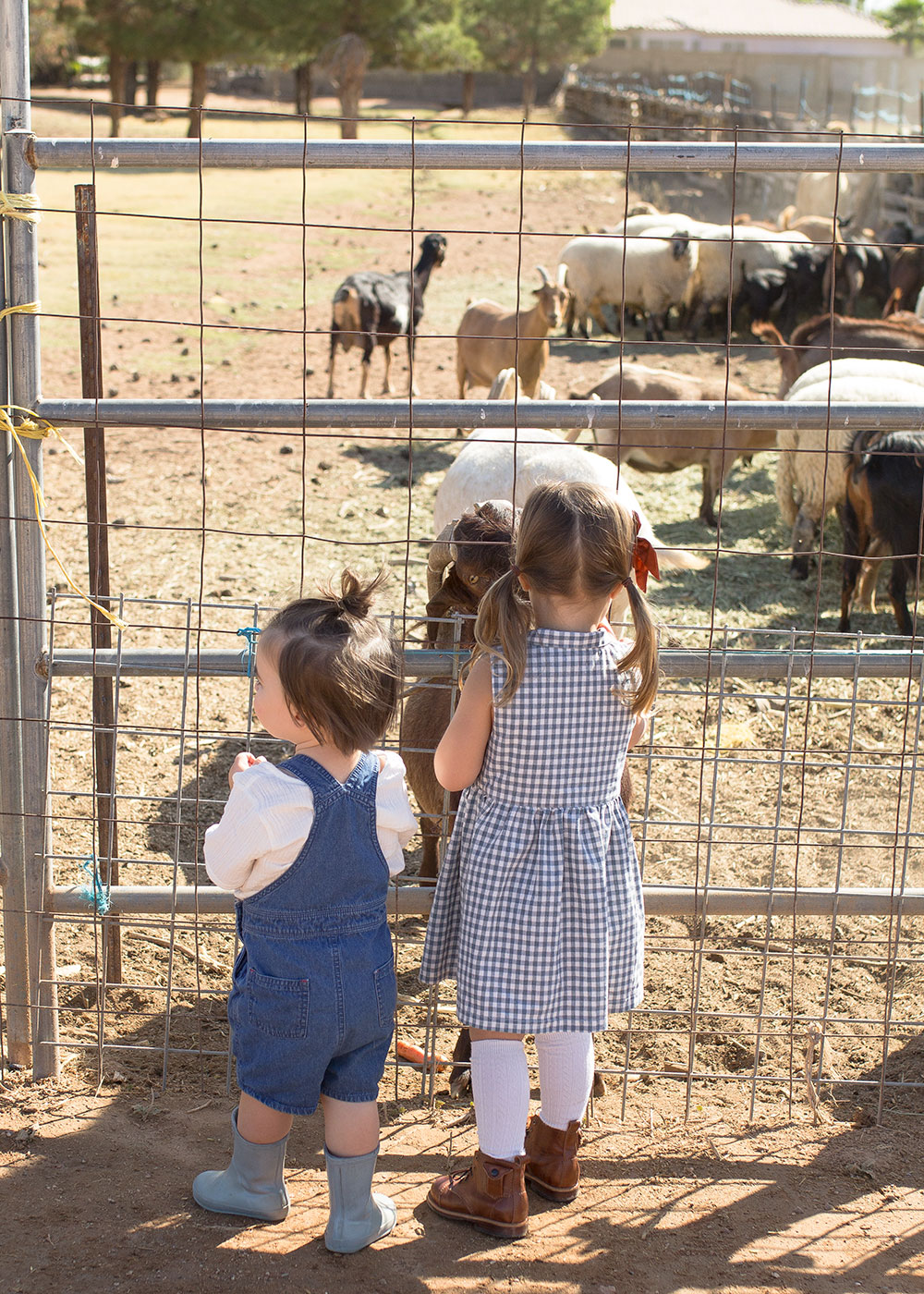 Our happy October has been busy! It's been a little while since I did a personal catch up on the blog. Life, as it does, has kept moving at an increasingly faster pace. We had so many fun activities going on this month, I hardly had time to share them all. But Fall is pretty golden here in Arizona, because we can finally get outside and enjoy the weather! Our little fam bam took full advantage!
We started out our month with fall break and our annual trip to the pumpkin patch. We were all a bit disappointed that my oldest's fall break didn't line up with my daughter's this year. But we tried our best not to have too much fun without him. 😉
See last year's pumpkin patch pics here. Also the year before here.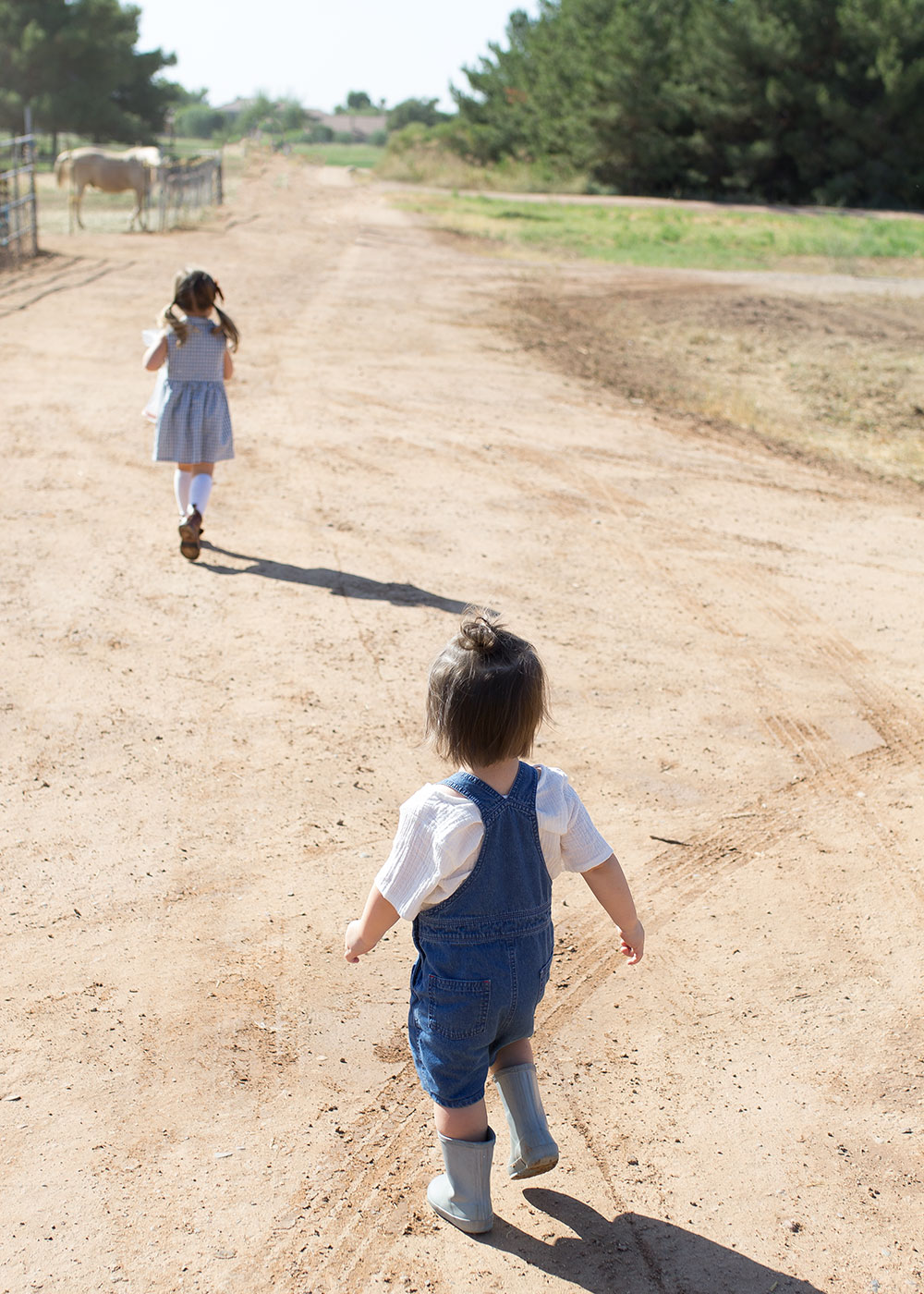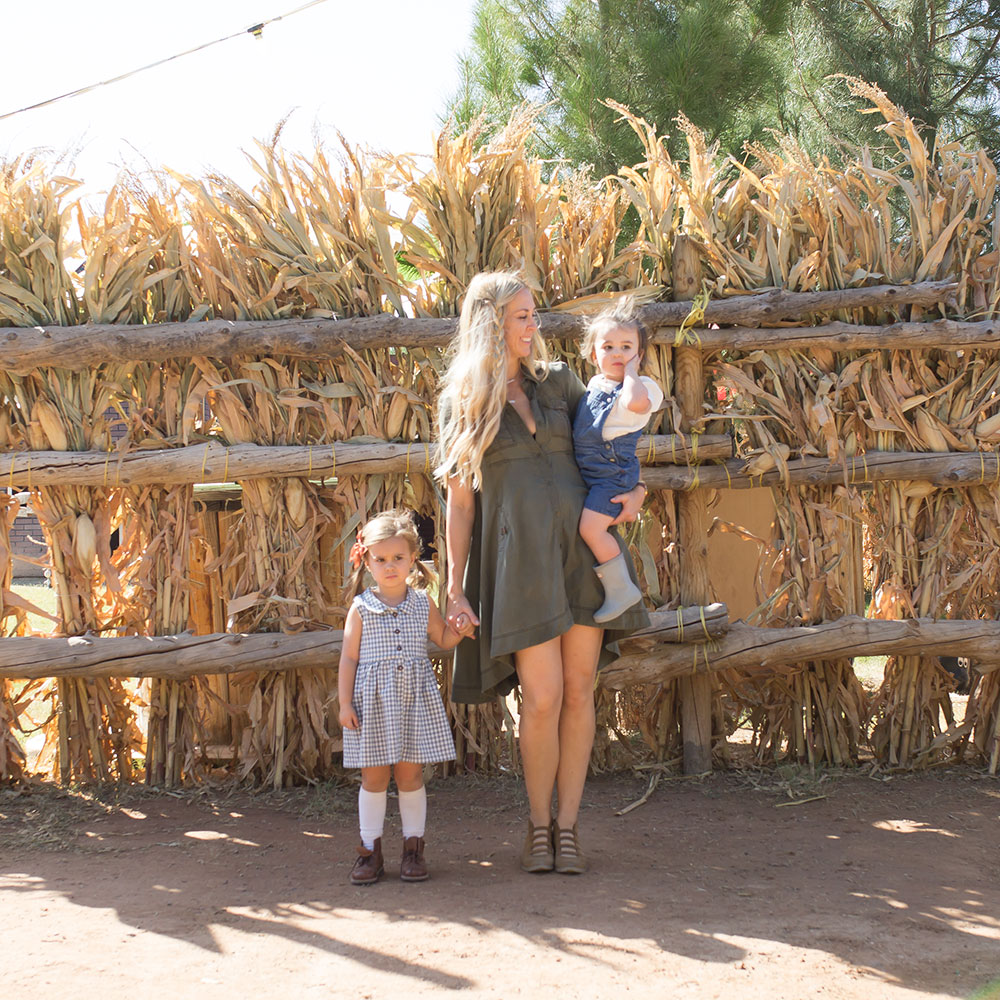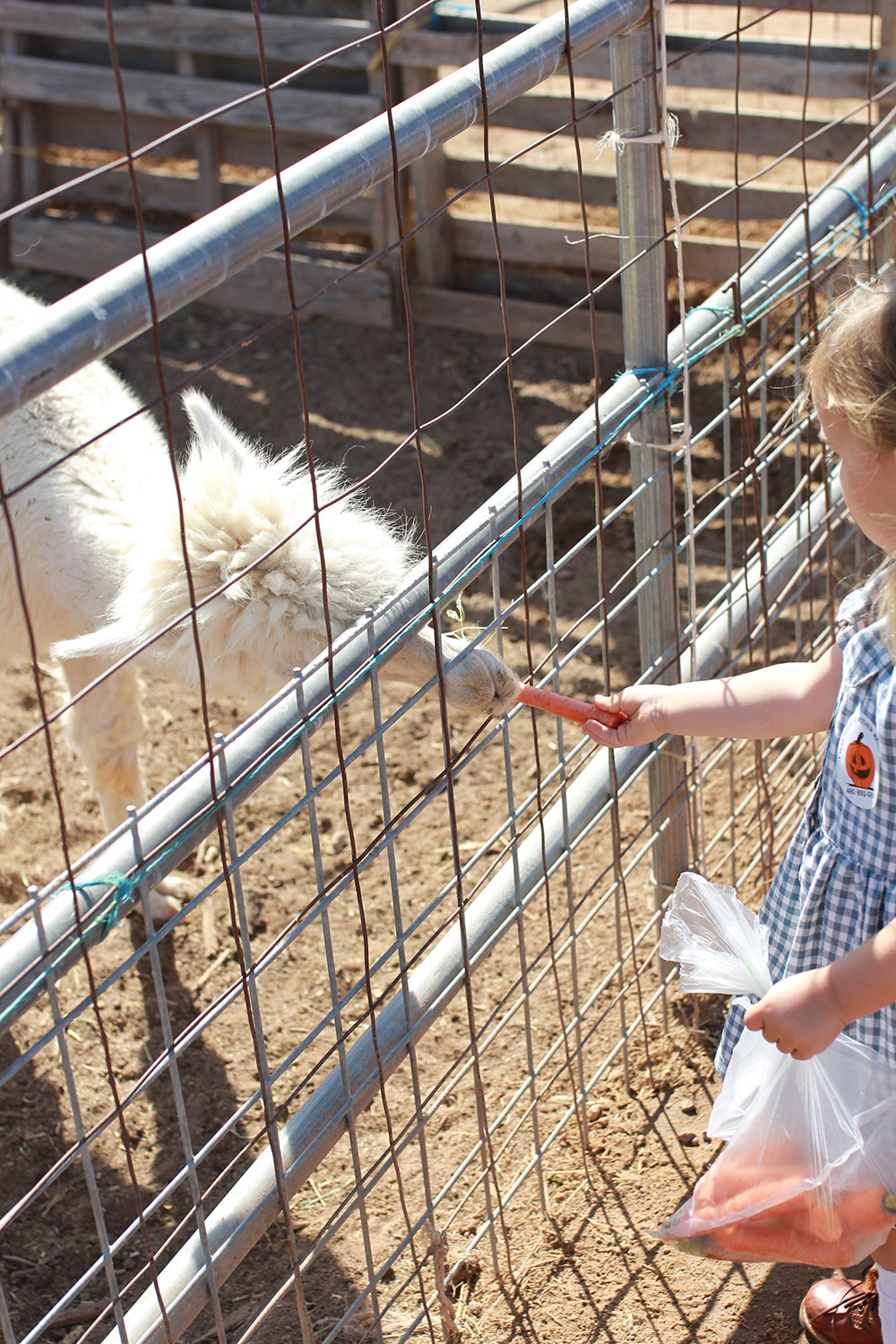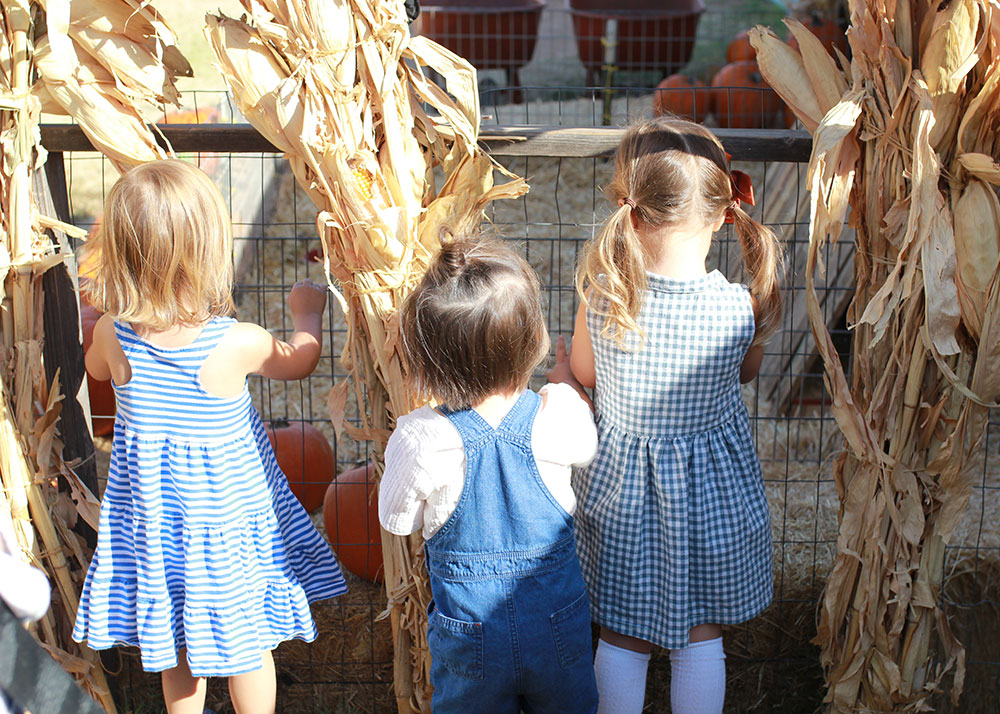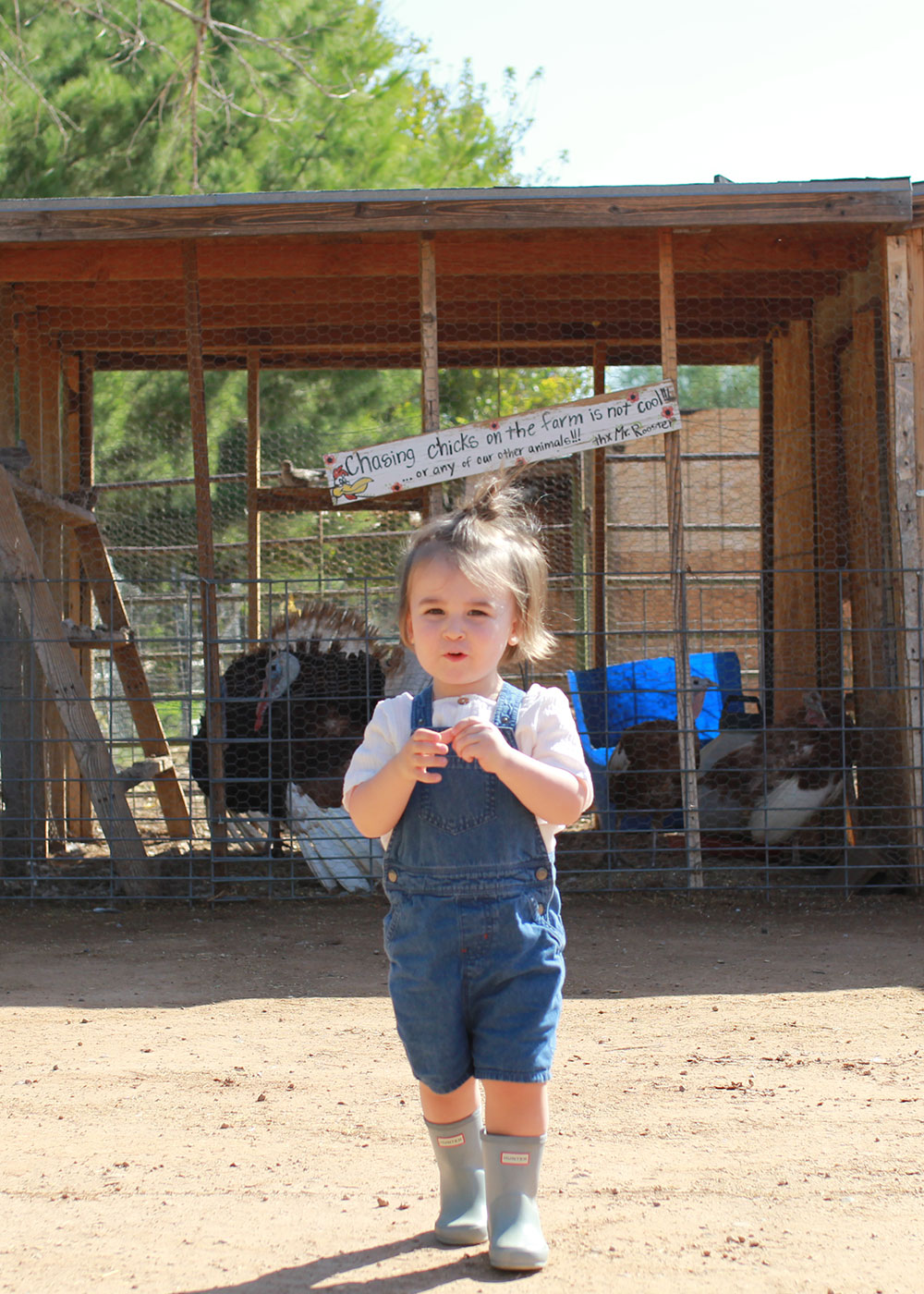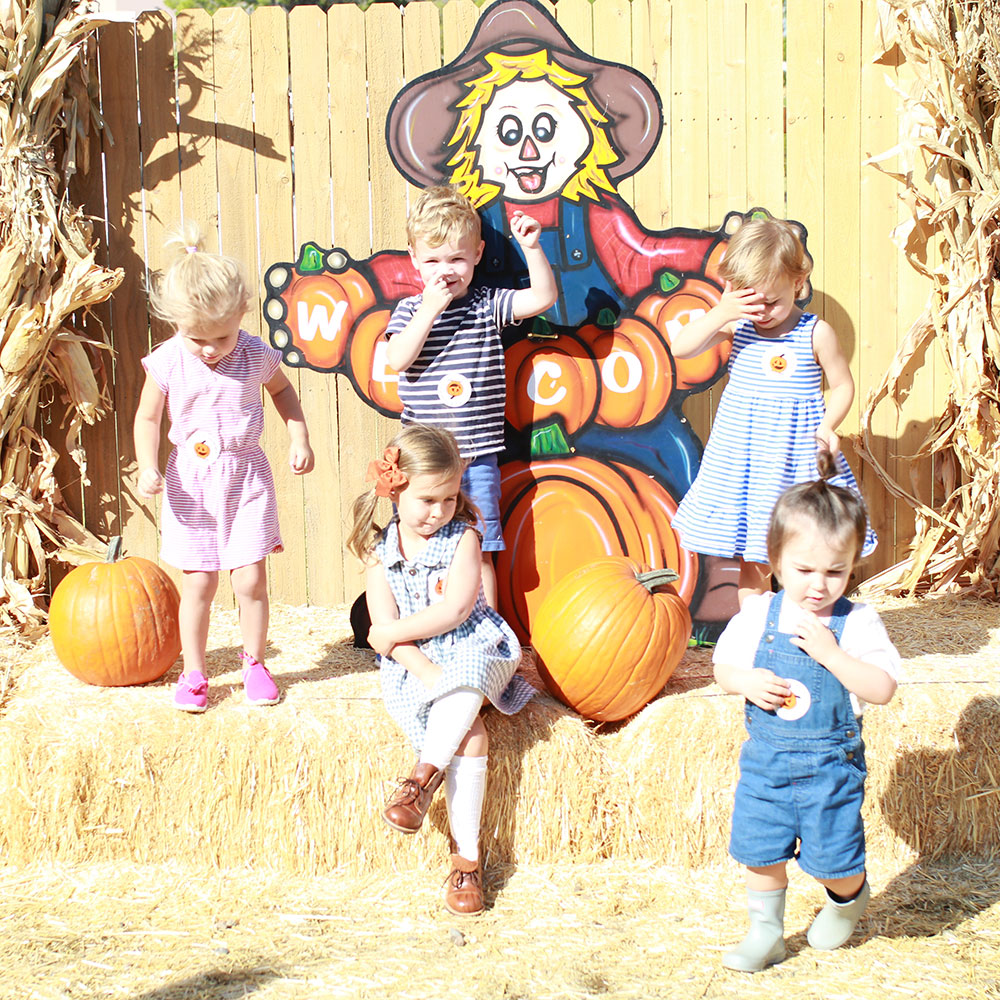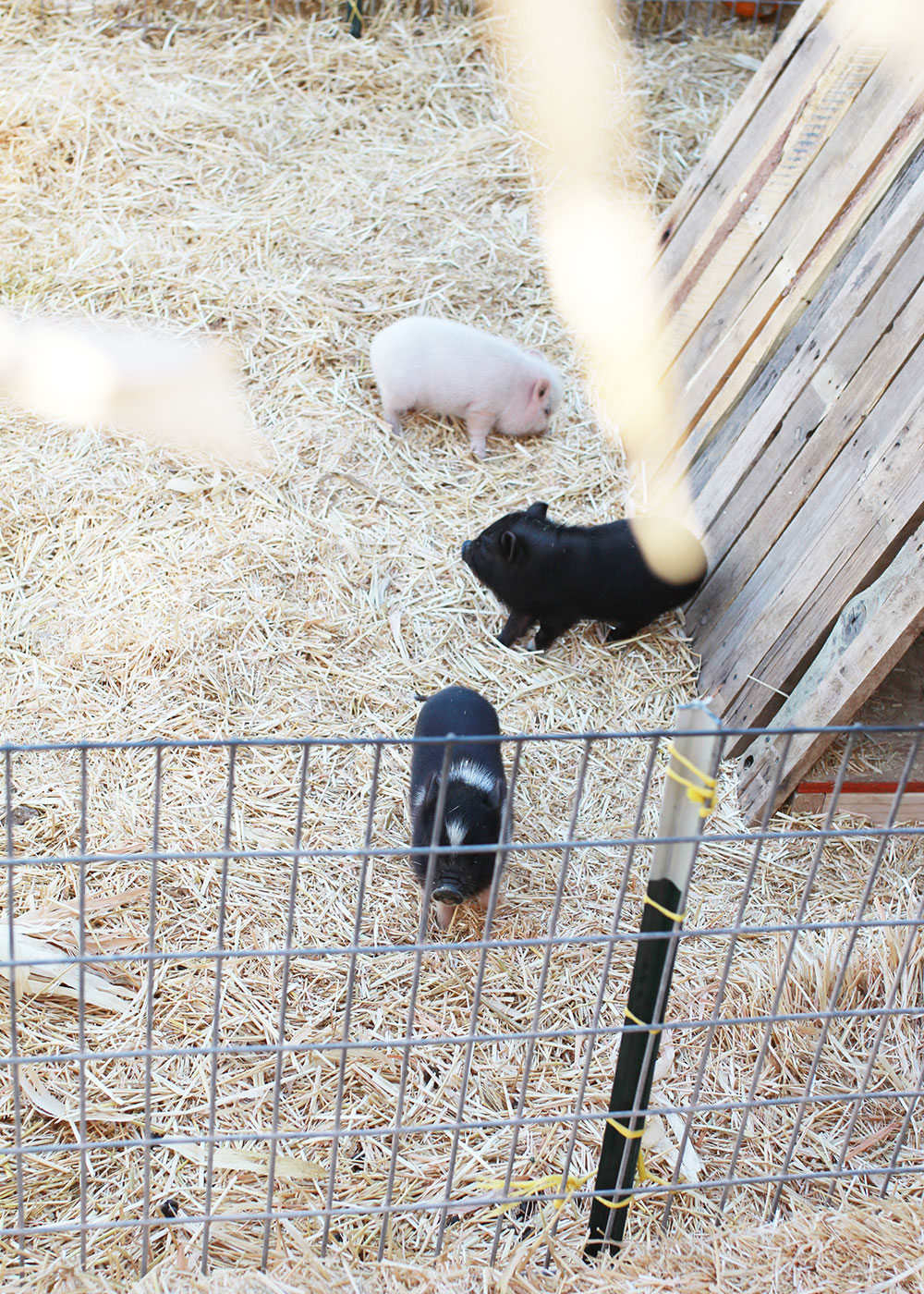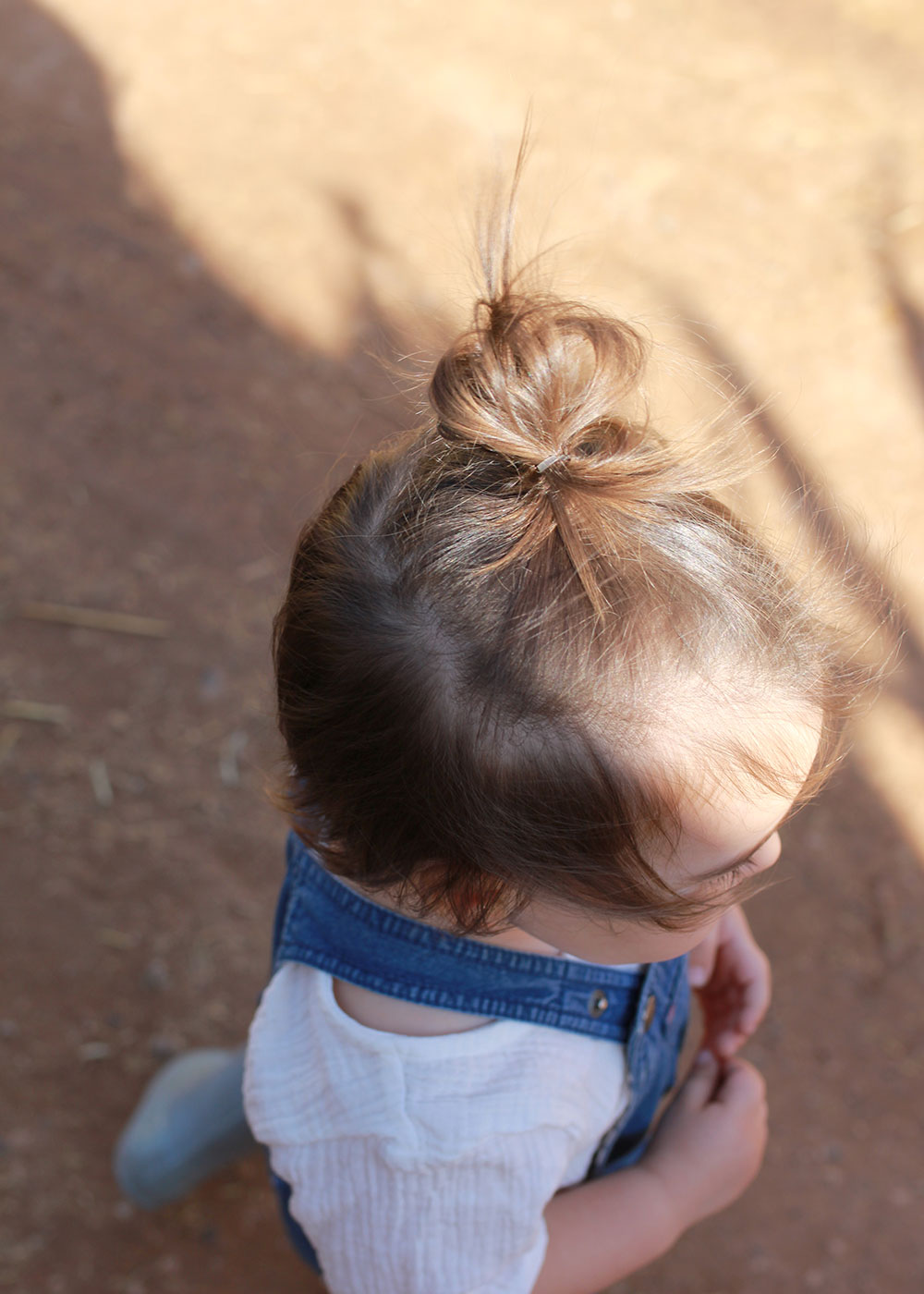 This month I also got to volunteer in my big boy's classroom for his Fall Festival. It's so fun to be with him in his element at school. [But seriously HOW do teachers do it?!] This pic was from the "mummy races" which was hysterical!  And we made it to the school's Hoe Down too this past weekend, which was so much fun for the kids!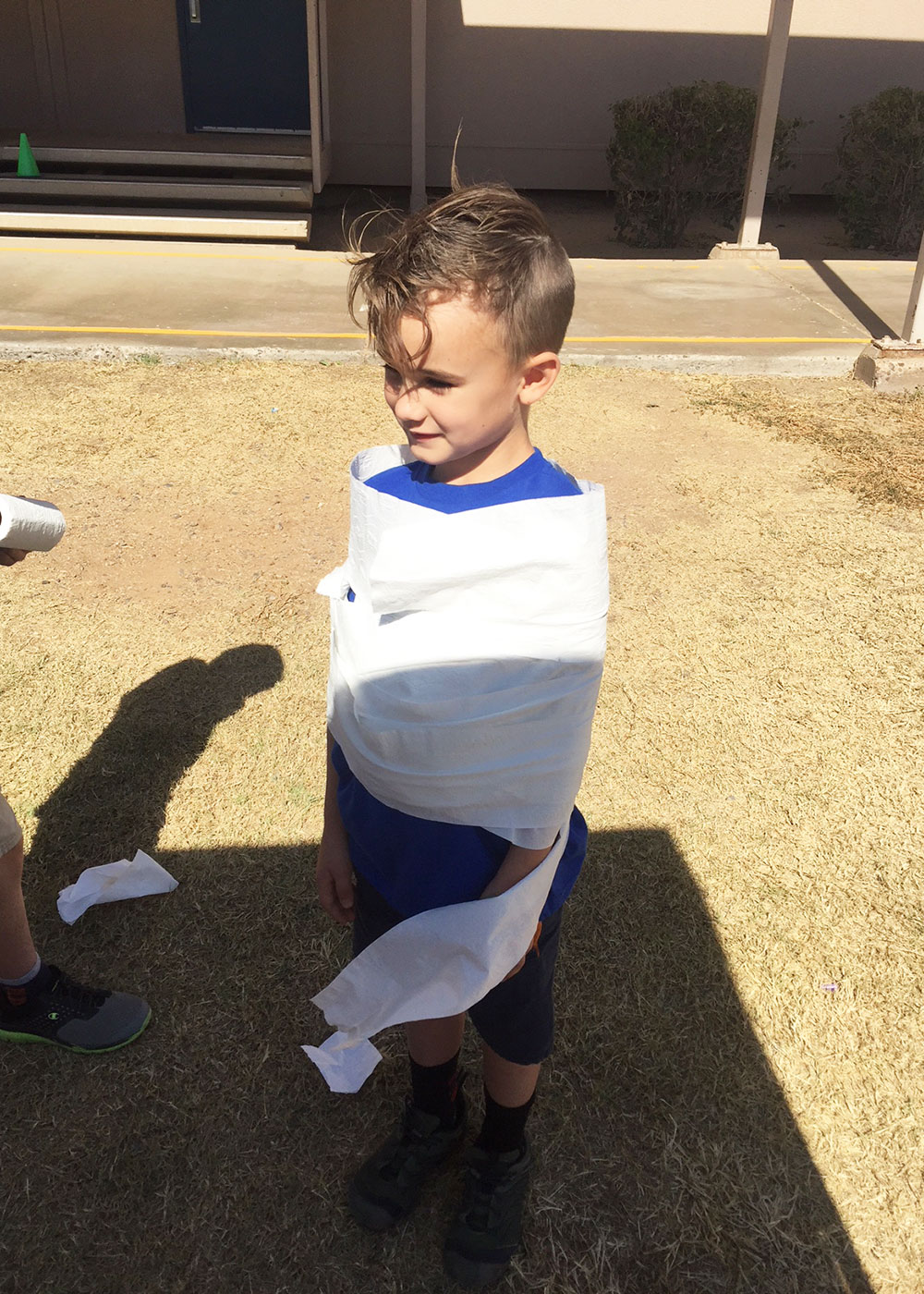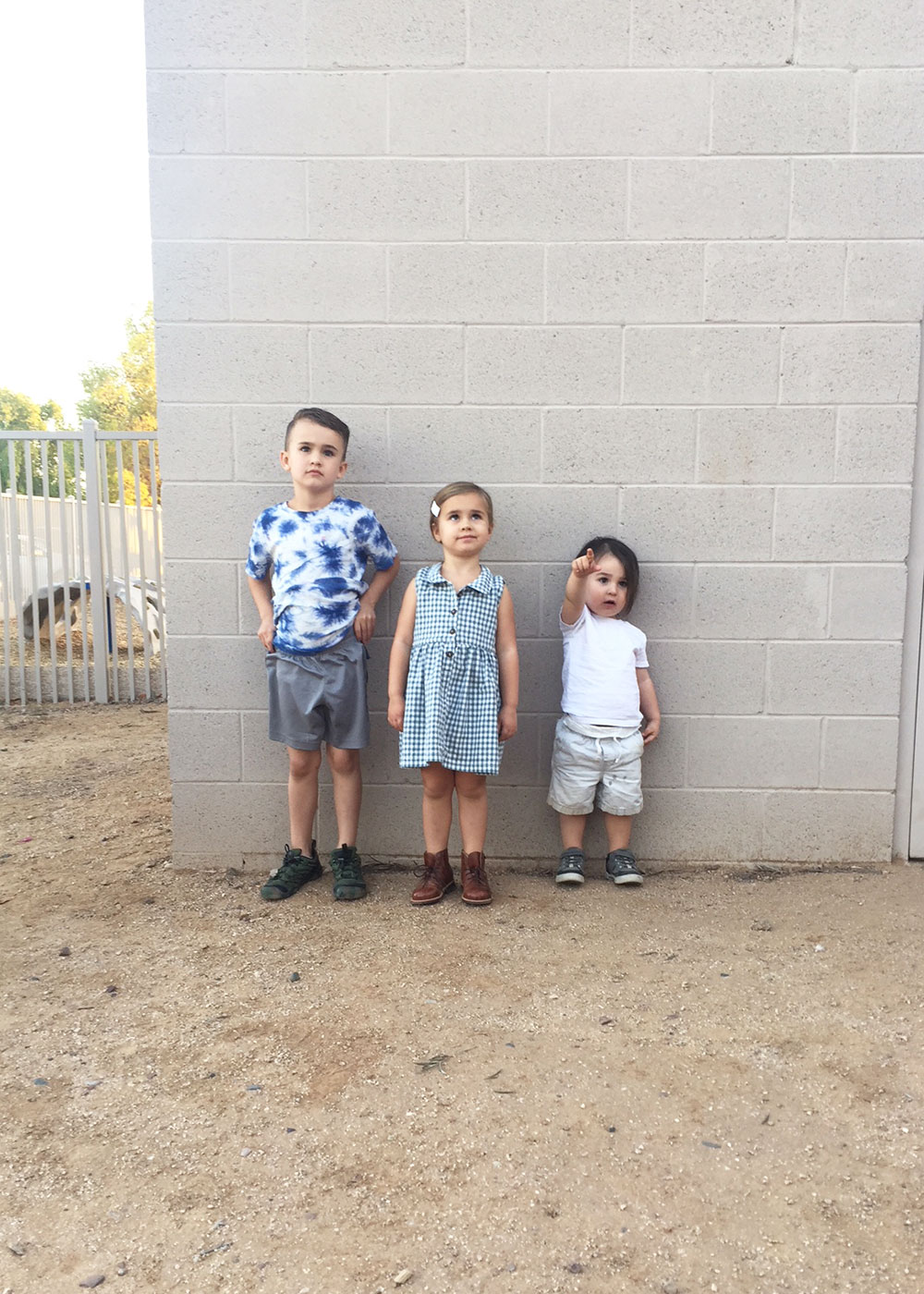 There's been lots of dress up [also see here and here], a few birthday parties. I've been getting more things unpacked and put away [you can see the boys' room here and a sneak peek of the house here], putting things up on the walls, and trying to keep our inherited garden boxes and fruit trees alive. I really want our plants to do more than survive, but thrive! So I've been trying to learn as much as I can and we're taking steps to get there. We even found some sweet potatoes growing in our garden boxes recently!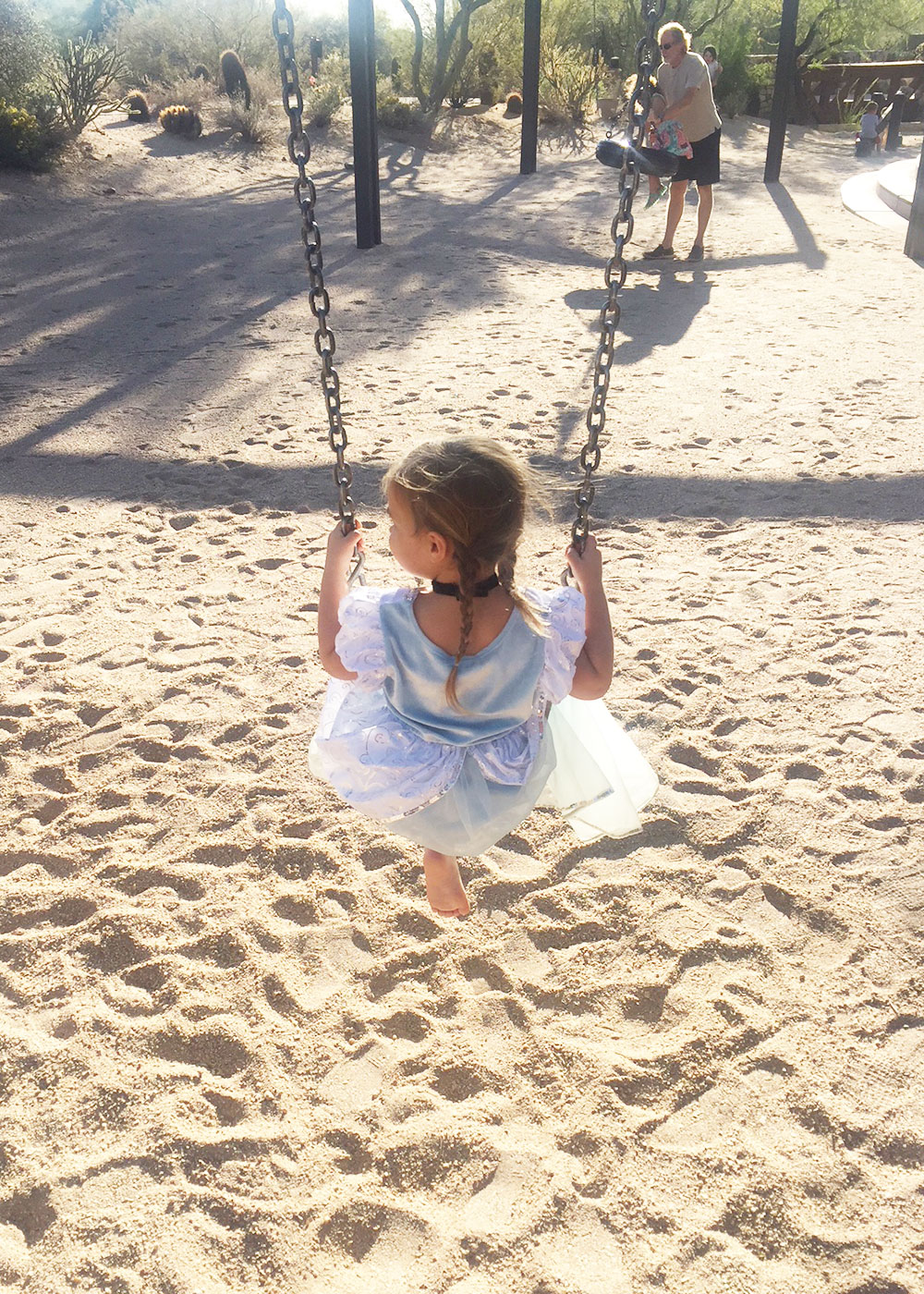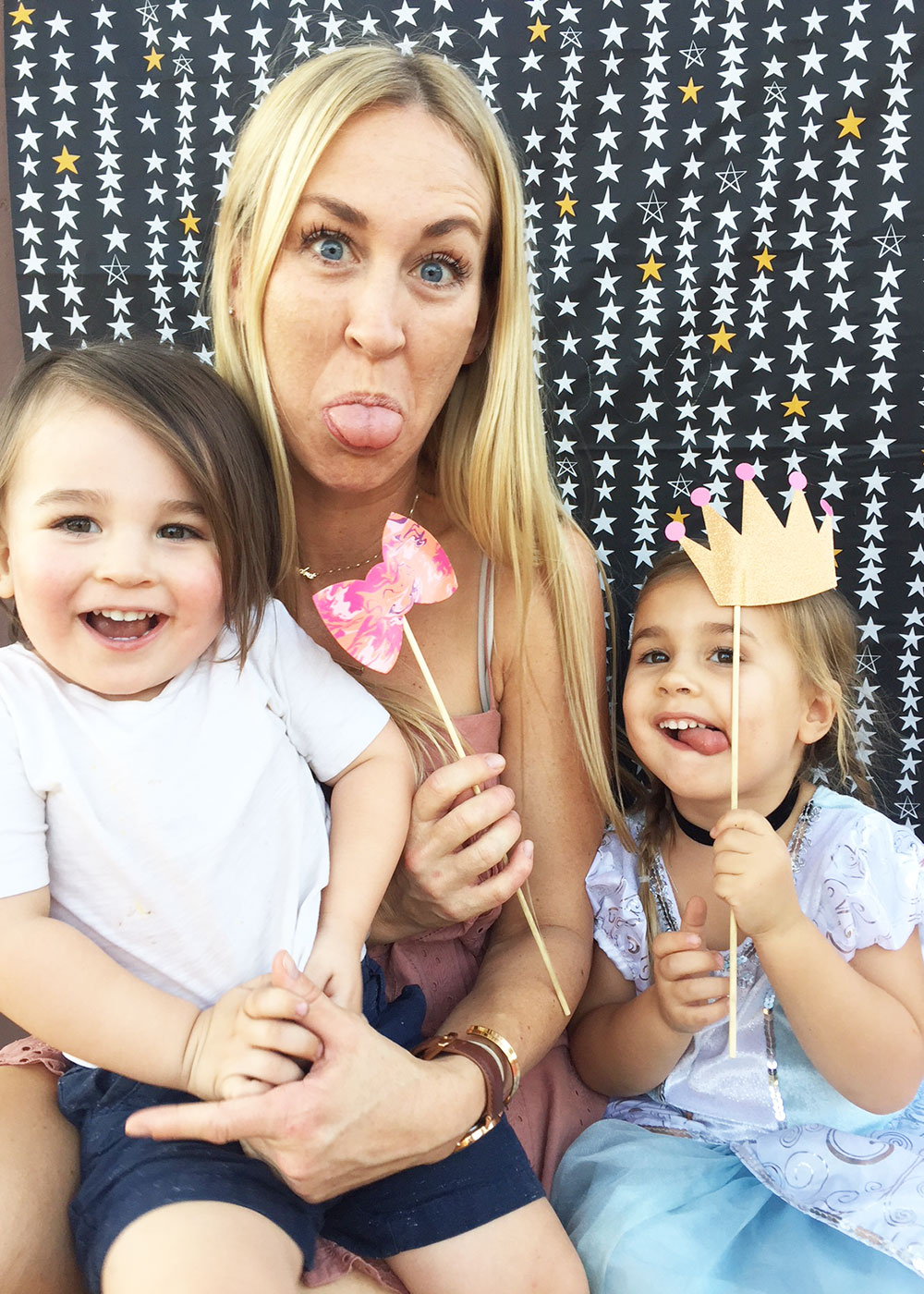 My husband and I even got to go on a fun date night this month with the gals that run Junk in the Trunk Vintage Market at the Arizona State Fair. Such a fun night meeting new + old friends in various local creative businesses!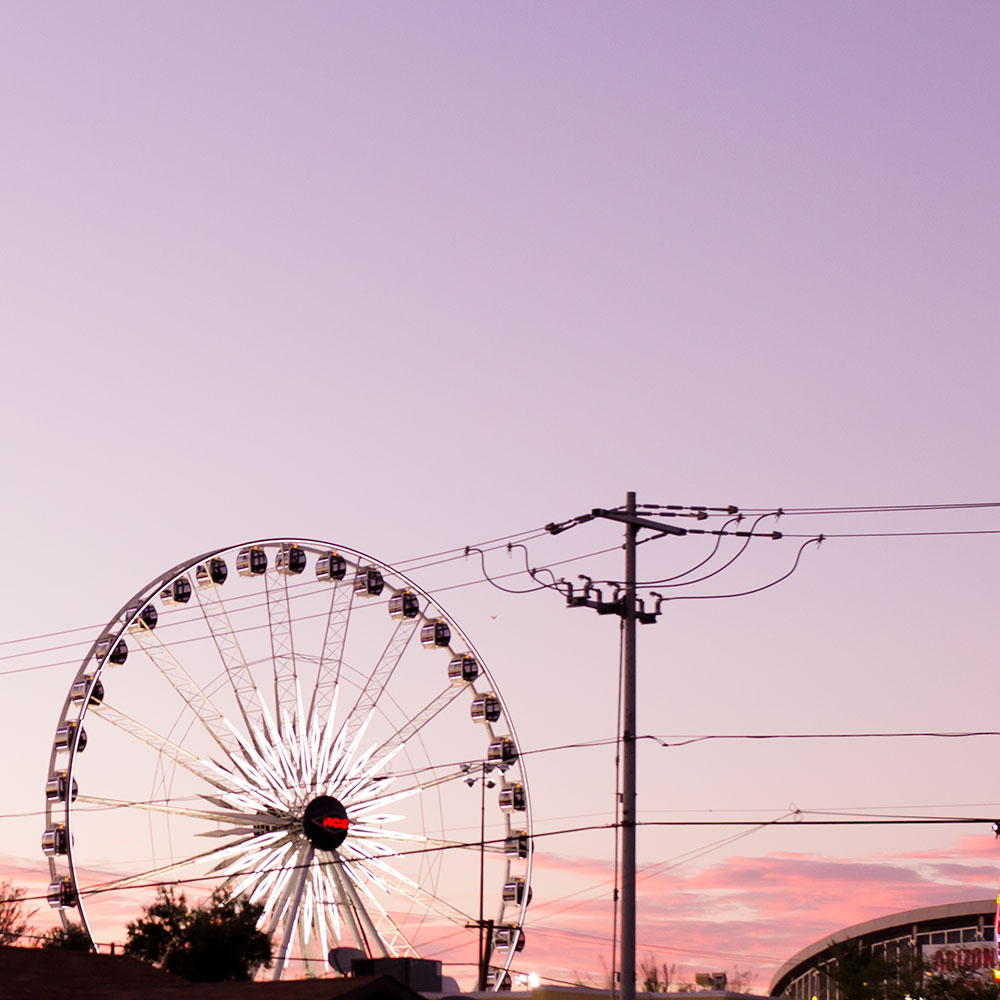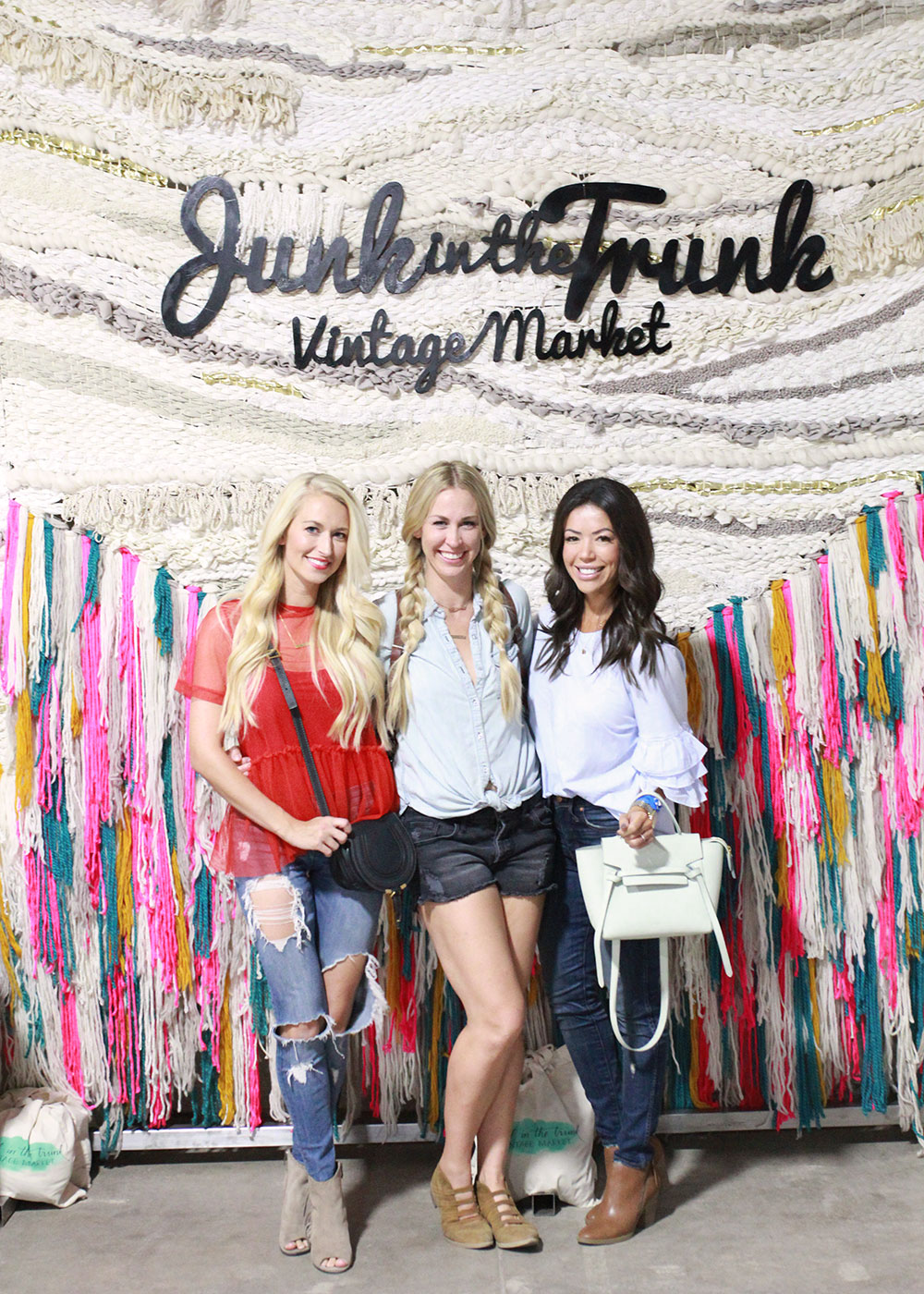 with my girlfriends @ashleygain and @mikaperry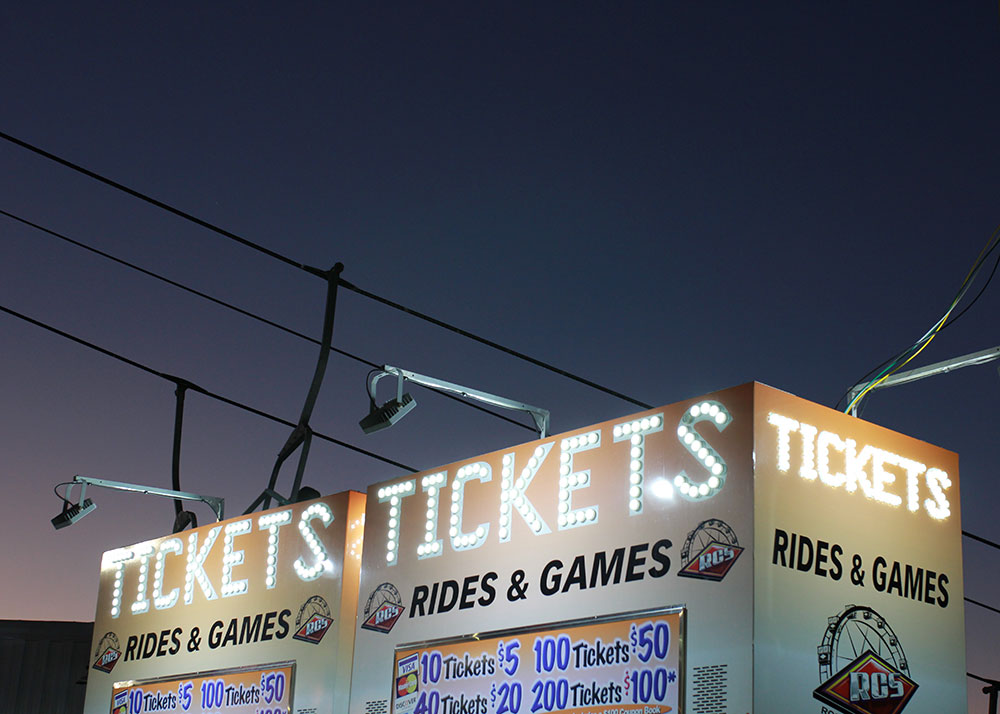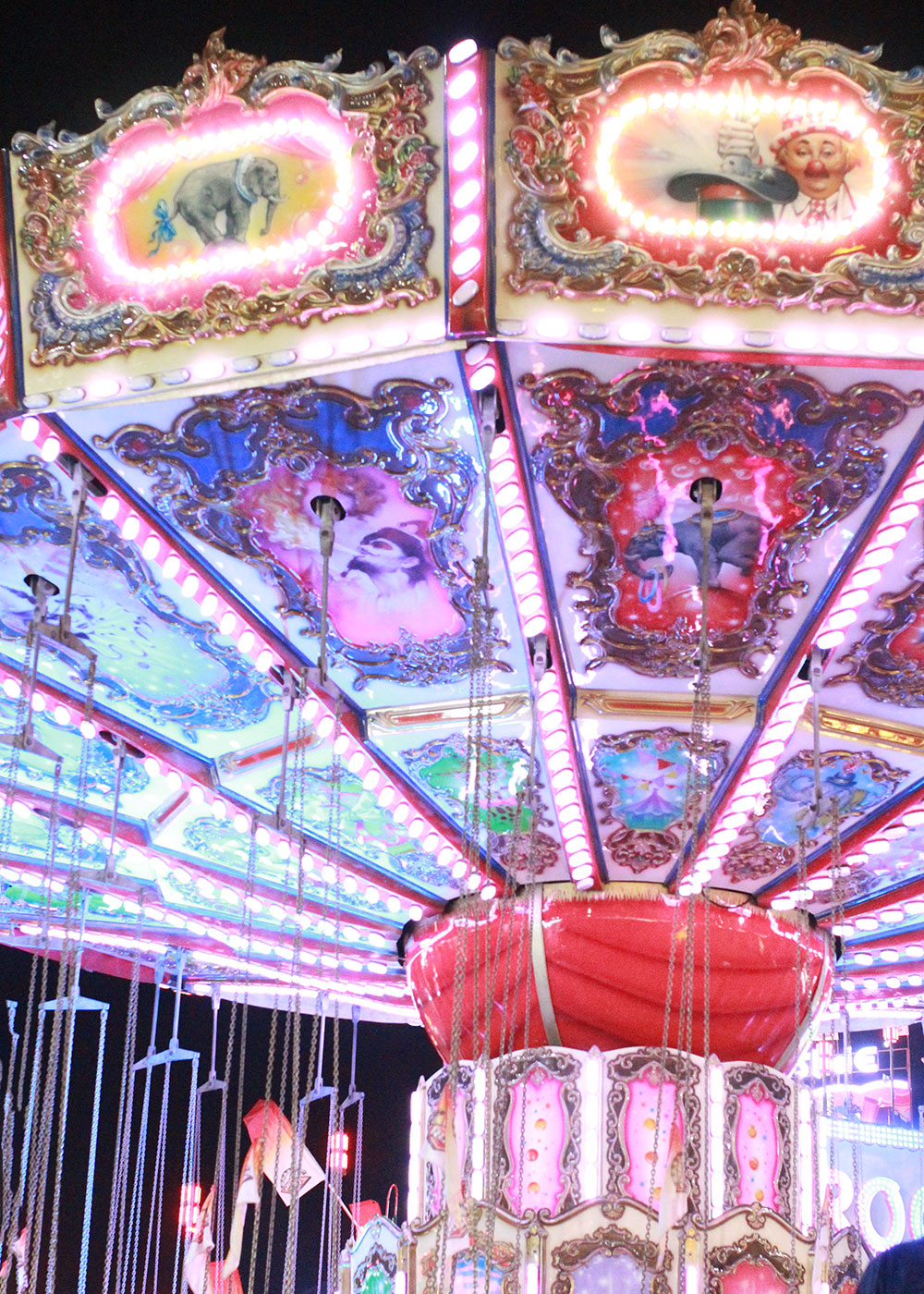 As Anne of Green Gables would say, "I'm so happy to live in a world where there are Octobers." You've been good to us this year, dear October. Can't wait to see you again next year.