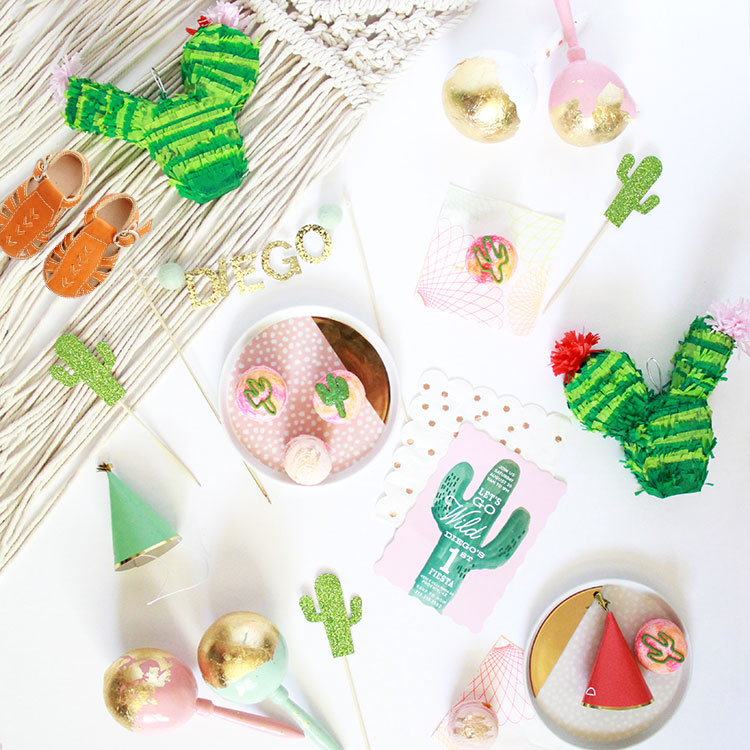 We are gearing up for Diego's First Fiesta over here and getting super excited! During this planning process, I have connected with some amazing new [to me] shop owners, and also collaborated with a few of my long-time faves. The lot of them are just some of the sweetest, most professional people I have come across and I honestly wouldn't have been able to pull this party off without the help of them all! So in the way of a little sneak peek for the party [which I cannot WAIT to share with you] and also to give back to you all you loyal follower friends, I have teamed up with a few of my fellow collaborators to bring you a super fun birthday giveaway!!! If you have kids and want to throw them a party anytime soon, or you just want to have a party for yourself [so basically all of you], you are gonna wanna read on to see why and how I chose some of the best of the best, and how they can make your party truly unique and special too.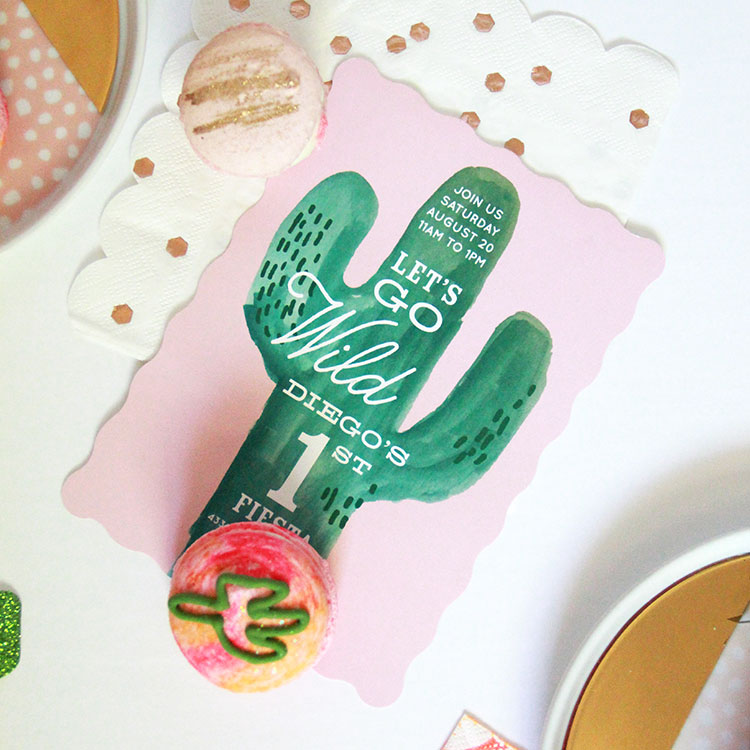 First up is Minted [@minted], who I have been using over the past couple of years for everything from our holiday cards, to this boy's birth announcements, to classroom valentines. So naturally when I decided to throw a proper birthday party for him, I wanted proper invitations. I loved them so much, I blogged about them here. I love how Minted has unique designs like this saguaro watercolor cactus we chose and customizable options such a return address labels, various edging options like these scallops, and hello FOIL on some designs! In this giveaway, Minted is generously offering a $100 shop credit!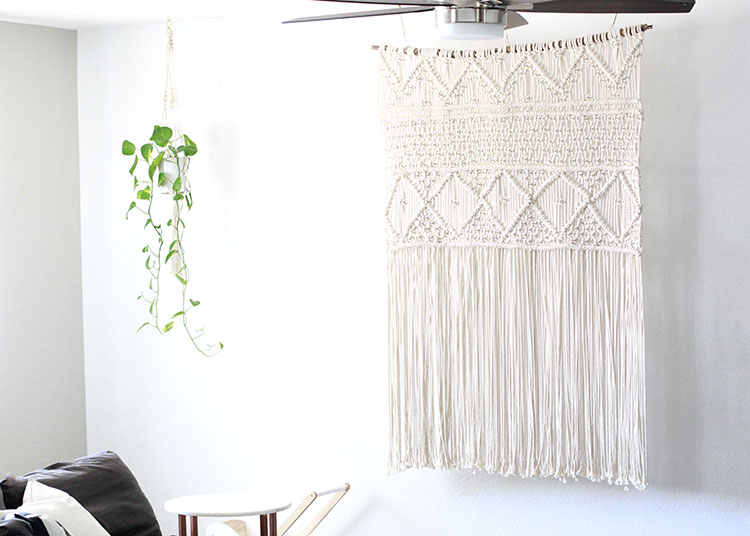 I met Robyn of Woven by Ro [@robyn.parker] at a local pop up event here in Phoenix after ogling her Instagram which is chock full of her weaving and macrame skills. You might say I have a slight macrame obsession lately. My husband does not share this affinity. Anywho, Robyn made this amazing oversized wall hanging for our most recent mother + child co. sessions and to say I am obsessed with it might be an understatement, so I will be using it for the party as well! Robyn is offering the winner one medium macrame wall hanging [a $70 value]!
You may have seen on my Instagram or Snapchat [@lovedesigned over there] earlier this week a sneak peek of these gorgeous maracas that were a DIY project collaboration with fellow blogger, A Bubbly Life [@abubblylife]. Laurel is so crafty, I wanted to see if she could help me come up with a fun DIY project for Diego's party and I basically left it wide open to whatever she had in mind. She found these pretty pastel maracas and had the idea to gold leaf them for the guests and I couldn't love it all more! You can see the full DIY tutorial over on A Bubbly Life. Laurel and I want to give the winner one set of these pretty maracas!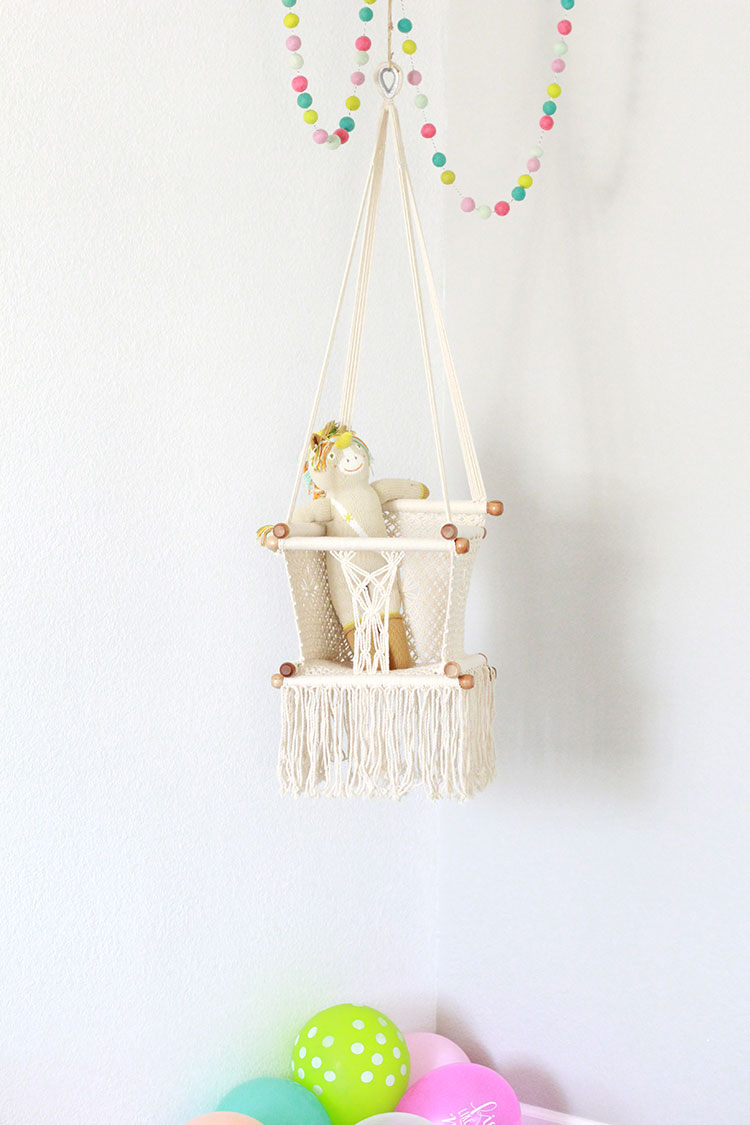 Another longtime favorite for all holidays and celebrations around here is Hooray Everyday [@hoorayeveryday, formerly Little Dovie]. Sweet Hana started her shop when she was planning her own daughter's birthday party and had trouble finding simple, modern decorations. Hana uses felt balls and simple glitter cutouts to make custom decorations that are unique and still affordable! For this party, Hana made the wooly ball garland, the "DIEGO" cake topper, and the glitter cacti skewers. We just love them [and her] so much. Hooray Everyday is offering a $25 shop credit!
I first found Adelisa & Co [@adelisaandco] as I find many small shops, through Instagram. I love the ethos of this sister-duo-run company, which carries handmade products from Nicaragua. As you already know about my macrame obsession, you can imagine how excited I was to learn that they occasionally stock these gorgeous macrame baby swings! These beautiful swings you see are handmade and imported from Nicaragua, so you have to be pretty quick to get your hands one one! But I am also loving their sweet handmade shoes, like these sandals that Diego will be wearing for his birthday party [shown in the flatlay image at the top!]. Adelisa & Co is offering a $25 shop credit!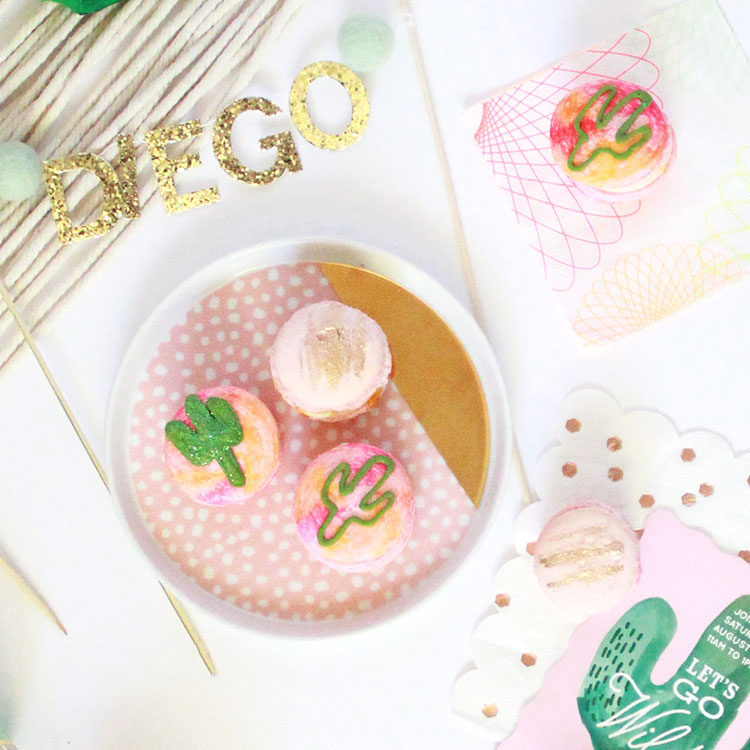 When it came time to decide on sweets, I decided I wanted to do a sweets table this time, so I knew I would need to collaborate with a local baker. I found A Bakeshop [@abakeshop] through a friend and used them for my eldest son's birthday party earlier this year. Their cake is just so yummy, I can't wait to see what they come up with for the party! I picked up these darling little cactus macaroons at their shop in Phoenix the other day and they are mouthwateringly good! We will have these and some saguaro sugar cutout cookies at the party this weekend too. A Bakeshop is giving one dozen saguaro cutout cookies to the winner! [Cookies can ship anywhere in the US.]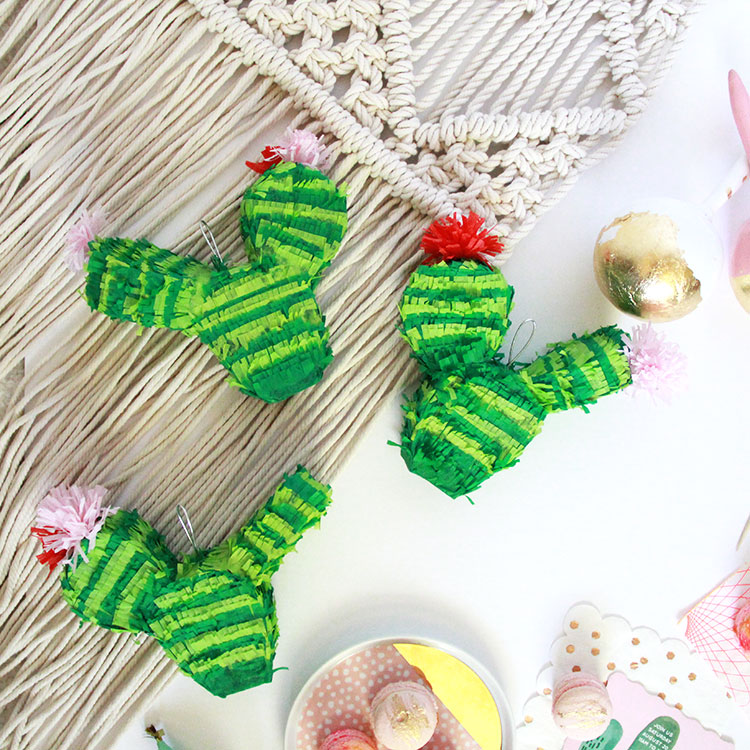 Last but certainly not least is my friend Emily of Tini Piñatas [@tinipinatas]. Emily has worked for Anthropologie for many years creating their stunning in-store visual displays, and now creates all kinds of party goods, including her newest endeavor, Tini Piñatas where she can make pretty much anything into a piñata! She made us these adorable mini succulent piñatas and we have a larger one that will be revealed at the party. 😉 Winner will also take home a medium piñata [a $70 value]! [Please note the timeline of making a shipping the piñata is at the discretion of the maker.]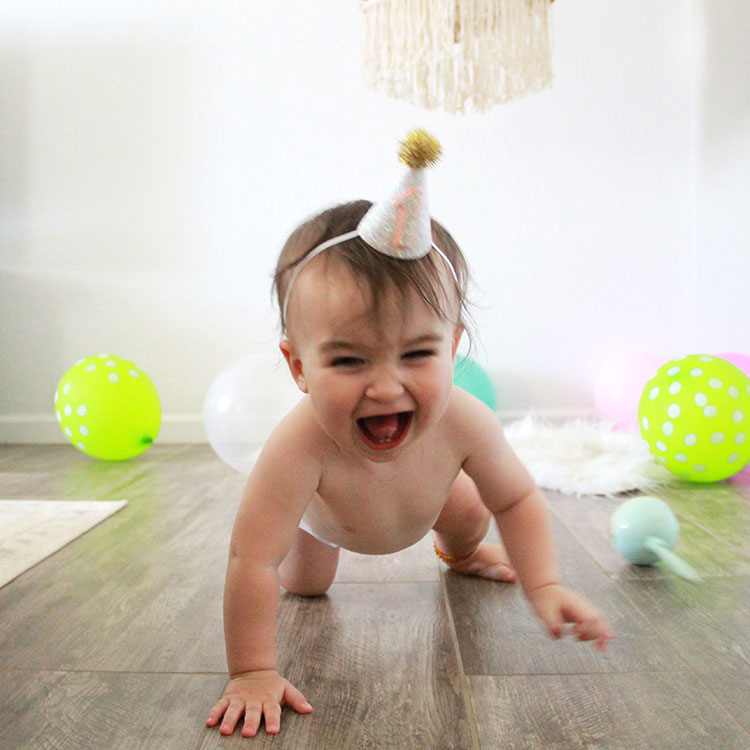 This giveaway will be running over on my Instagram, so be sure to hop on over the @thelovedesignedlife to officially enter. [You can see a few more of the details below.] BUT, you can earn an EXTRA entry right here by adding a comment at the bottom of this blog post about why you would love to win this giveaway!
on Instagram:
1// be sure you are following everyone mentioned here.
2// like the lead photo on my Instagram feed, AND
3// tag at least two friends in the comments on Instagram.
Tag more [real] friends for extra entries! I check this stuff so just make sure you follow all the rules to qualify, k? 😉 Open to US residents, over the age of 18 only please. This giveaway is not sponsored or endorsed by Instagram in anyway. Giveaway period is August 18th, 2016 at 8:00pm PST and ends August 20th at 8:00PM PST. At least some product was recieved by me from each of these vendors in order to give my honest review of their products and/or services. I only work with shops/brands that I authentically love and support regularly and I always give my honest opinion!